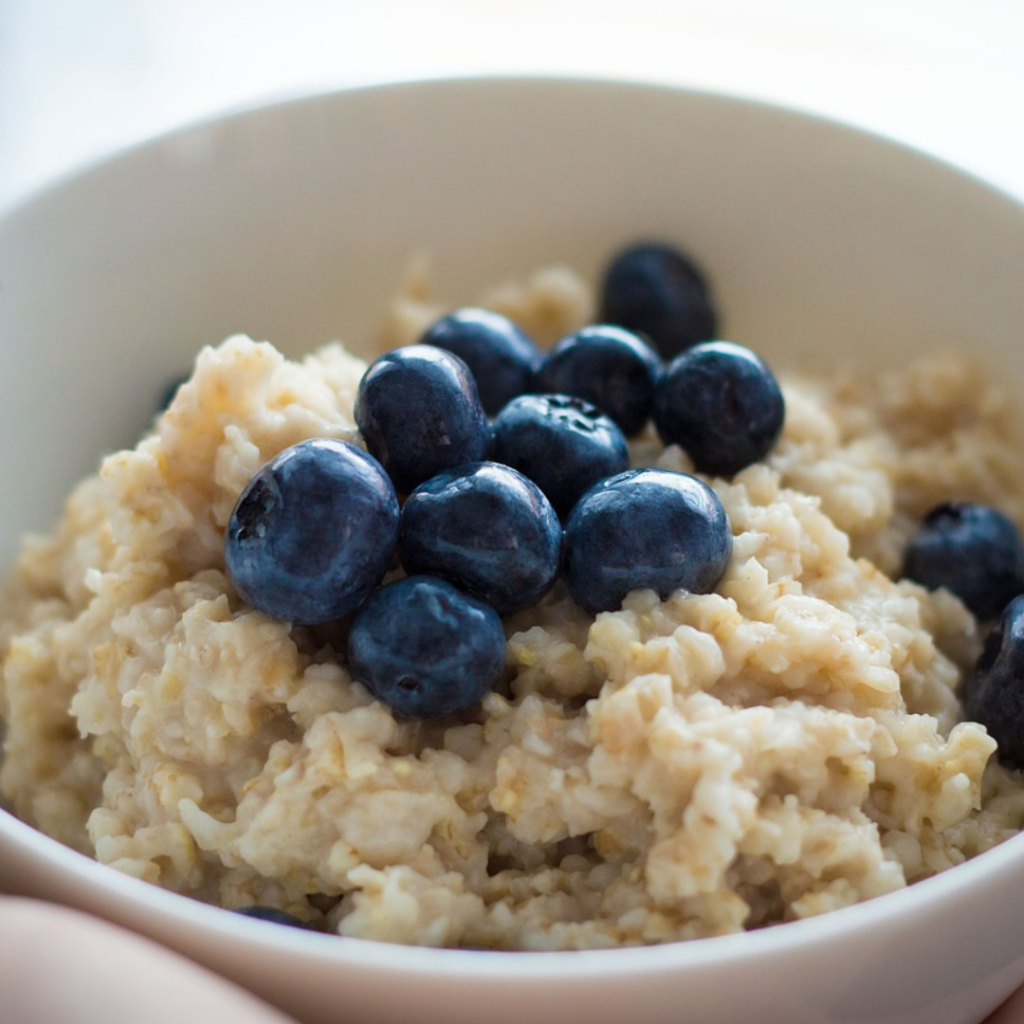 It only took almost 2 years for me to add another post! Woohoo!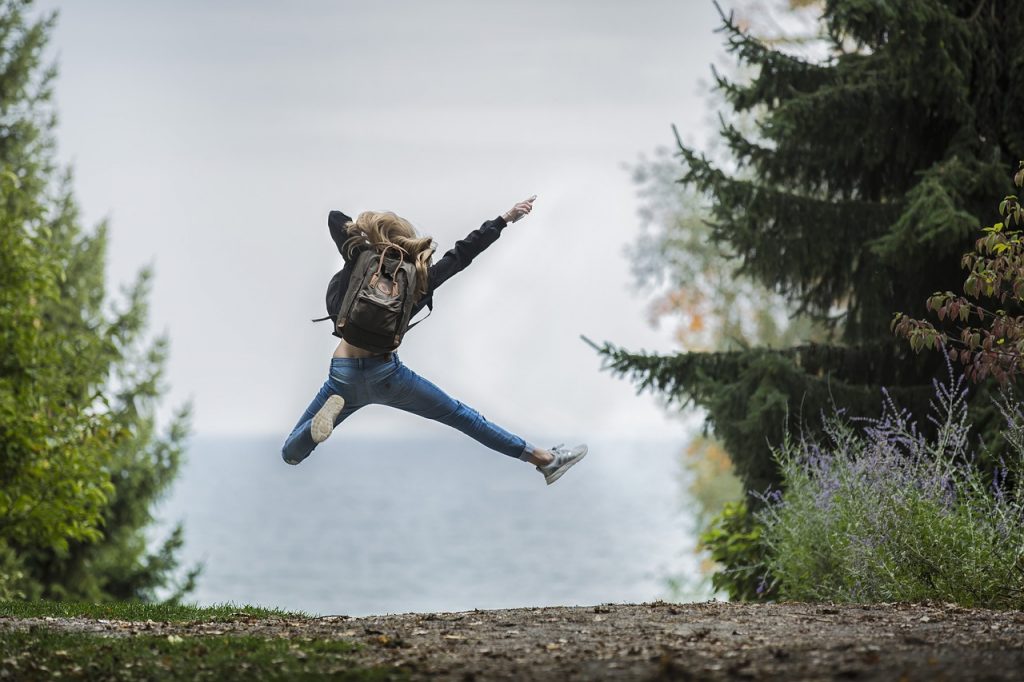 I'm really going to start trying to add the recipes I intend to use again and again to this site. I find that I do come back here often to refer to them every time I make them. It's helpful having all of my favs in one place. So it really would be beneficial if I'd just take the time to type up the new recipes I try out that I really want to make again. Plus then YOU get to try them out too! I am going to try to do this…at least once every six months. 😉
Ok, on to overnight oats. For the longest time I just didn't get what the deal was with overnight oats. Cold oats just sounded gross (I really don't like gazpacho and I equated this with that…before I ever tried them) and what's the deal with everyone putting them in mason jars? Is there a reason for that other than they just look like a bowl of mush so maybe the mason jar makes them look fancier? I dunno.
Anyway, my husband and I have been trying to eat better, you know, with the aging thing happening and all, and we've been exercising more, so somehow overnight oats just came back on my radar. You can add a ton of superfoods to them, I read that they're good for muscle recovery after a workout and can even help you sleep better at night (I have no idea if this is true but couldn't hurt to try, ya know?). We had everything on hand already so I threw it all in a bowl to give it a whirl. And we loved it!
It's WAY more filling then I remember oatmeal being. This one serving size recipe is actually a bit much for me to eat in one sitting. We tend to just keep the bowl in the fridge and pick at it as a snack over a few days/after workouts.
I have a whole slew of variations I intend to try in the near future and I'll add my favs here as we go through them. Peach pecan, cherry almond chocolate, peanut butter and strawberry "jelly", are all on my list to try. I can tell you now that we are NOT fans of a peanut butter chocolate variation. Just go eat a peanut butter cup. It didn't cut it for us. We've also been making a date and almond version just because we have a ton of dates and almonds lying around, but I can't say I'll ever make that version again once we get through these dates, which is why I didn't add it below.
Try them out for yourself and see what you think!
2/2/19 Update: We've tried the PB & J version and we think it's a keeper! Since this one worked out, I plan to also try peanut butter banana. I'm willing to bet that one's going to be awesome as well. Recipe for PB & J version added below!
Throw everything in a bowl, no need to mix it. Cover and refrigerate for at least 4 hours and up to 2-3 days. Whole oats or original (not quick oats) may take longer than 4 hours. Then stir and eat!